Postcard DEU-58488
From: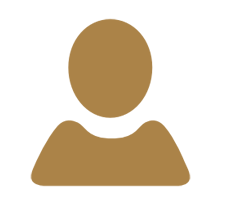 Germany
January 21, 2022
To: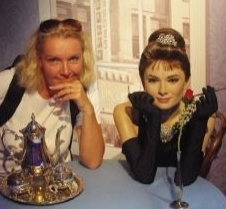 Slovakia (Slovak Republic)
January 26, 2022
Sign in required!
The page you are trying to access requires authentication. Use your username and password to Login, if you don't have an account yet Click here to Sign up.
Blog
May 01, 2022
We are happy to introduce our Collector's Edition Postcards of Countries and Territories, collect them all. We are pleased to announce that Grenada #GRD Limited Edition Postcard Unite...
Read More...
Members Recent Activities