Postcard ESP-3969
From:
Spain
January 18, 2021
To: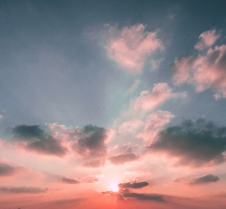 United Arab Emirates
February 28, 2021
Sign in required!
The page you are trying to access requires authentication. Use your username and password to Login, if you don't have an account yet Click here to Sign up.
Blog
March 20, 2021
Give your Testimonial (Show some love) We are in the process of building a testimonial page. Give your testimonial as a comment here in thi...
Read More...
Members Recent Activities
Members Recently Received Postcards