Postcard HKG-18392
From: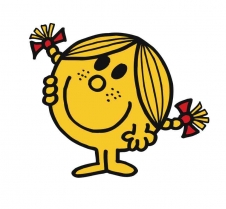 Hong Kong
June 02, 2020
To: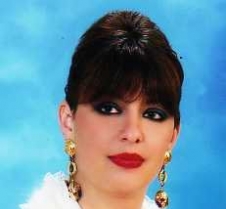 Macedonia, The Former Yugoslav Republic of
October 19, 2020
Sign in required!
The page you are trying to access requires authentication. Use your username and password to Login, if you don't have an account yet Click here to Sign up.
Blog
May 21, 2019
Dear Members, We have decided to take action against members who have not logged in for 120 days or more. We have taken this action because it's unf...
Read More...
Members Recent Activities
Members Recently Received Postcards