Postcard SVK-1831
From: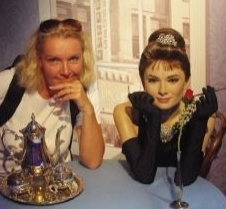 Slovakia (Slovak Republic)
January 08, 2019
To: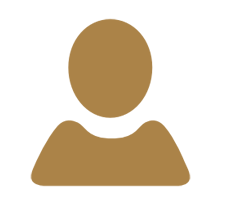 Cote D'Ivoire
February 12, 2019
Sign in required!
The page you are trying to access requires authentication. Use your username and password to Login, if you don't have an account yet Click here to Sign up.
Blog
December 21, 2018
Want to send more Postcards during the Holiday? We are going to be giving members a few more slots in the Available to Send Area. Here's what to do if you will l...
Read More...
Members Recent Activities