Postcard SVK-643
From: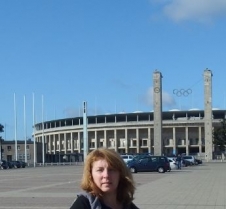 Slovakia (Slovak Republic)
May 08, 2017
To: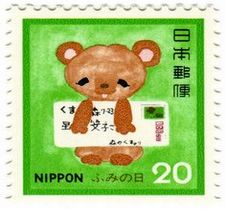 Japan
May 20, 2017
Sign in required!
The page you are trying to access requires authentication. Use your username and password to Login, if you don't have an account yet Click here to Sign up.
Blog
October 31, 2016
Dear Members, on the 31 of October, 2016 we sent out a general email to all members, this was the first time ever using this type/style of emailing. The email was set to be ...
Read More...
Members Recent Activities