Postcard SVK-643
From: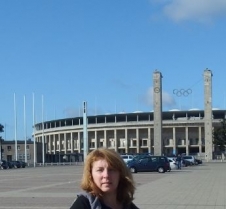 Slovakia (Slovak Republic)
May 08, 2017
To: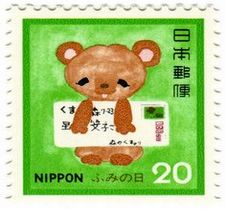 Japan
May 20, 2017
Sign in required!
The page you are trying to access requires authentication. Use your username and password to Login, if you don't have an account yet Click here to Sign up.
Blog
October 22, 2017
It is Breast Cancer Awareness Month Postcard United Members, Let us do what we can to increase Awareness. Breast Cancer Awareness Month (...
Read More...
Members Recent Activities