Postcard SVK-671
From: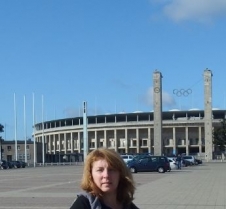 Slovakia (Slovak Republic)
May 20, 2017
To: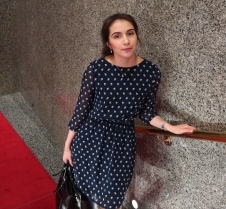 Russia
August 13, 2017
Sign in required!
The page you are trying to access requires authentication. Use your username and password to Login, if you don't have an account yet Click here to Sign up.
Blog
March 22, 2018
Dear Members Postcard Image Uploader FIXED. By the way your comments are noted we will consider them thanks Admin ...
Read More...
Members Recent Activities