Postcard USA-57263
From: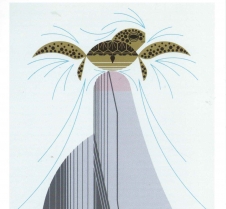 United States
February 03, 2020
To: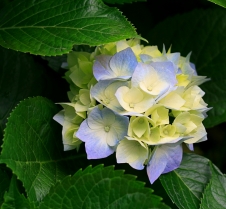 Slovakia (Slovak Republic)
February 14, 2020
Sign in required!
The page you are trying to access requires authentication. Use your username and password to Login, if you don't have an account yet Click here to Sign up.
Blog
November 24, 2019
Can you Help Us with Promotional Items? Dear Postcard United Members, Here's your chance to help Postcard United with Promotional It...
Read More...
Members Recent Activities
Members Recently Received Postcards